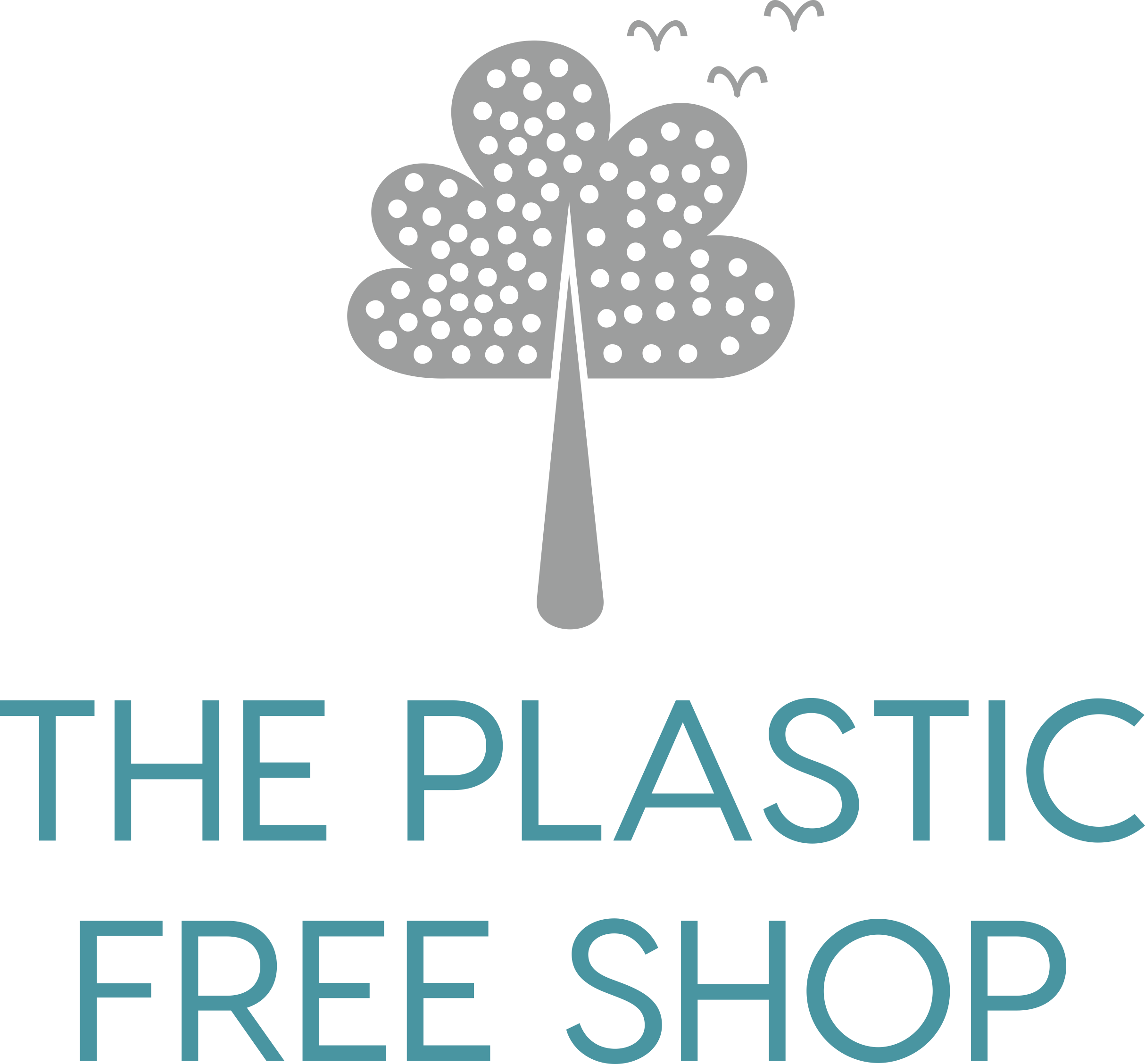 Thank you for stopping by
As you can see, we have closed The Plastic Free Shop. After over four years of trading, we took the decision to move on to other things, and would like to thank you for supporting us.
While you are no longer able to buy your plastic free products from us here, we'd like to direct you to some of our favourite brands. These are all brands that we stocked, and are companies that we admire and they will be very happy if you continued to buy their products!
Thank you for continuing to support the small and sustainable businesses that are working to make the world a better place.